As a congregation at Gateway Open Bible Church, we have made our focus for this new season as a church to listen to God's word and have been following the Life Journaling Reading Plan.  Each day we take time to read and journal about what the Holy Spirit would reveal to us that day.  Everyone is welcomed to join us for our weekly journaling groups.
Lots of laughs and fellowship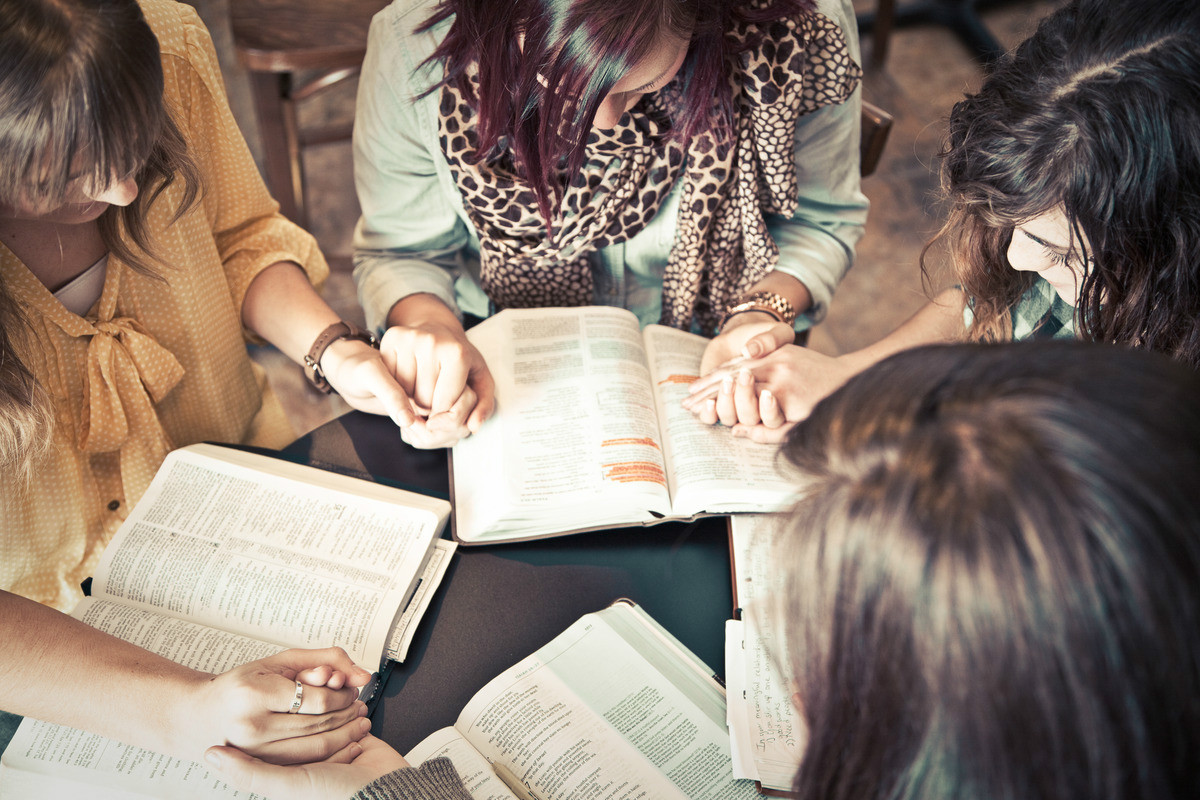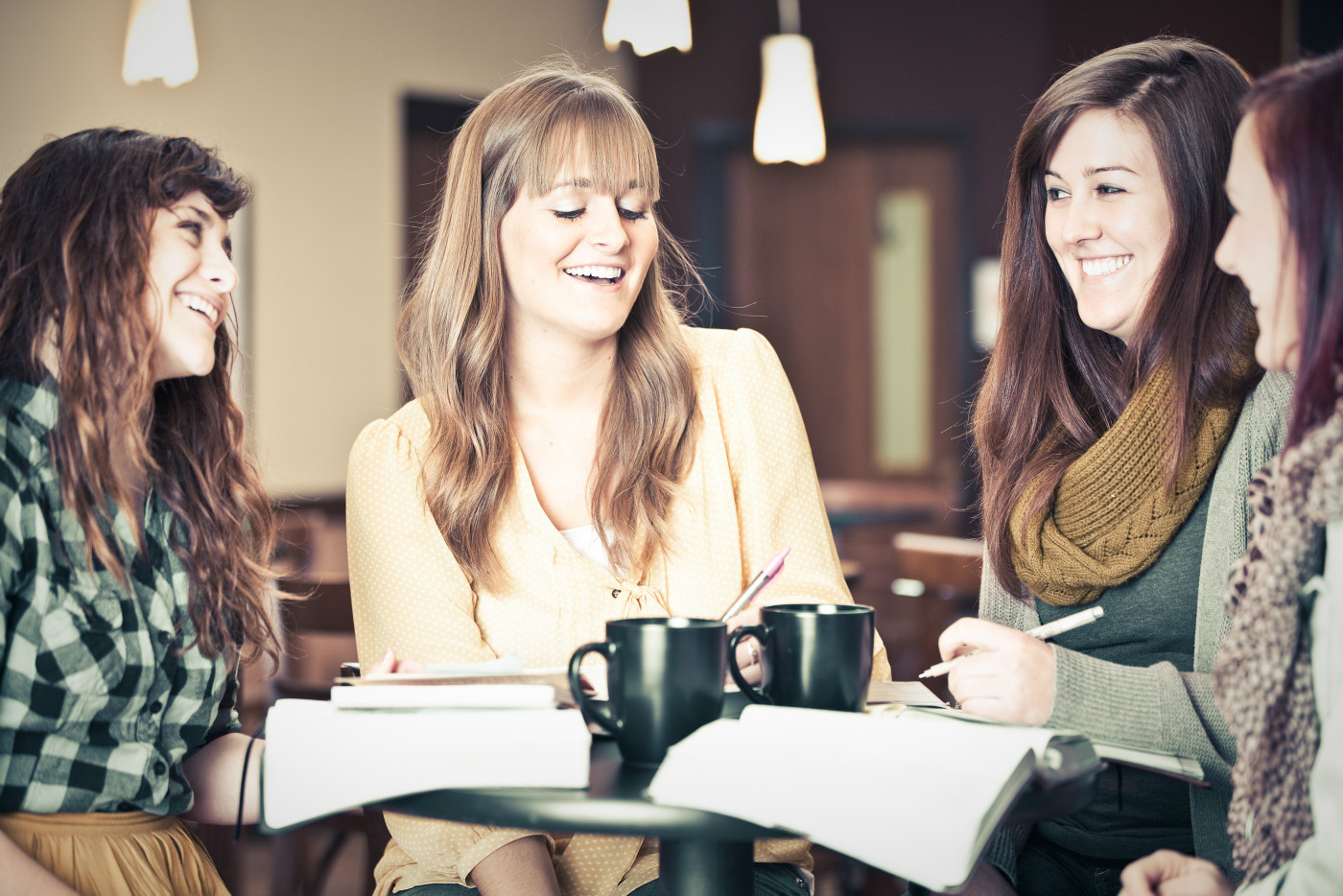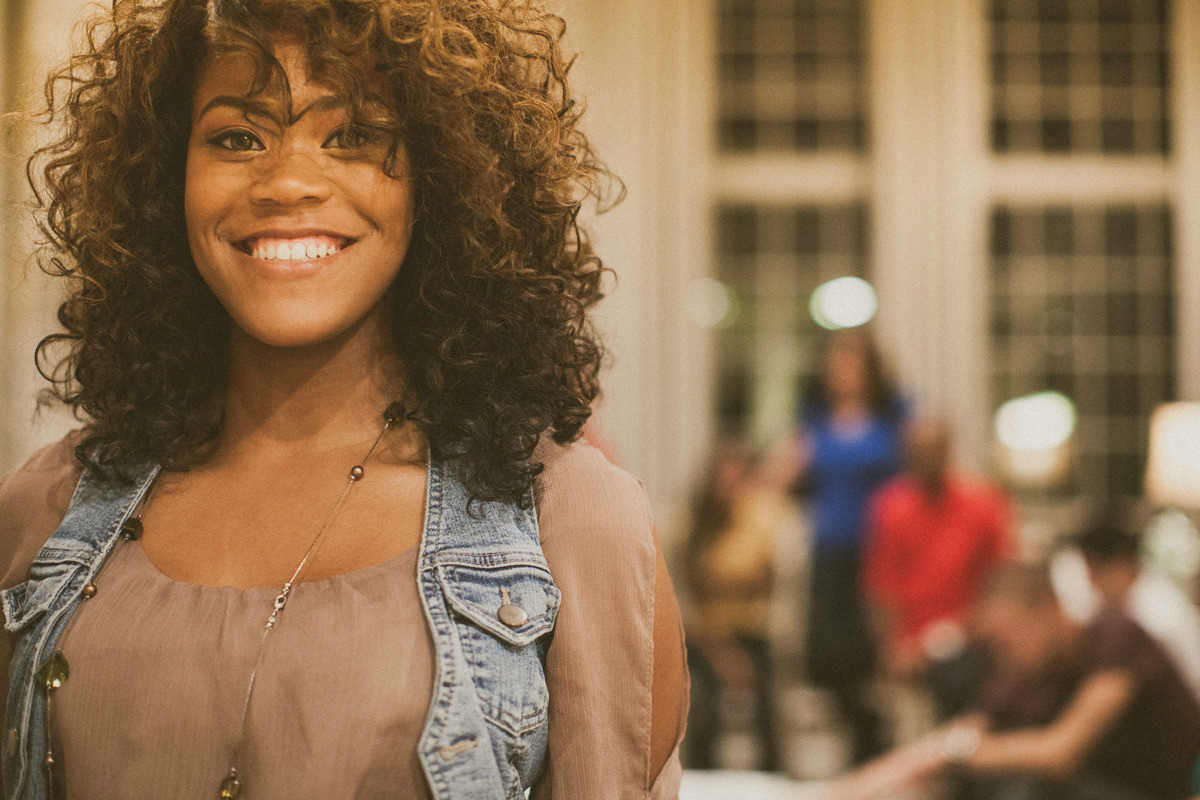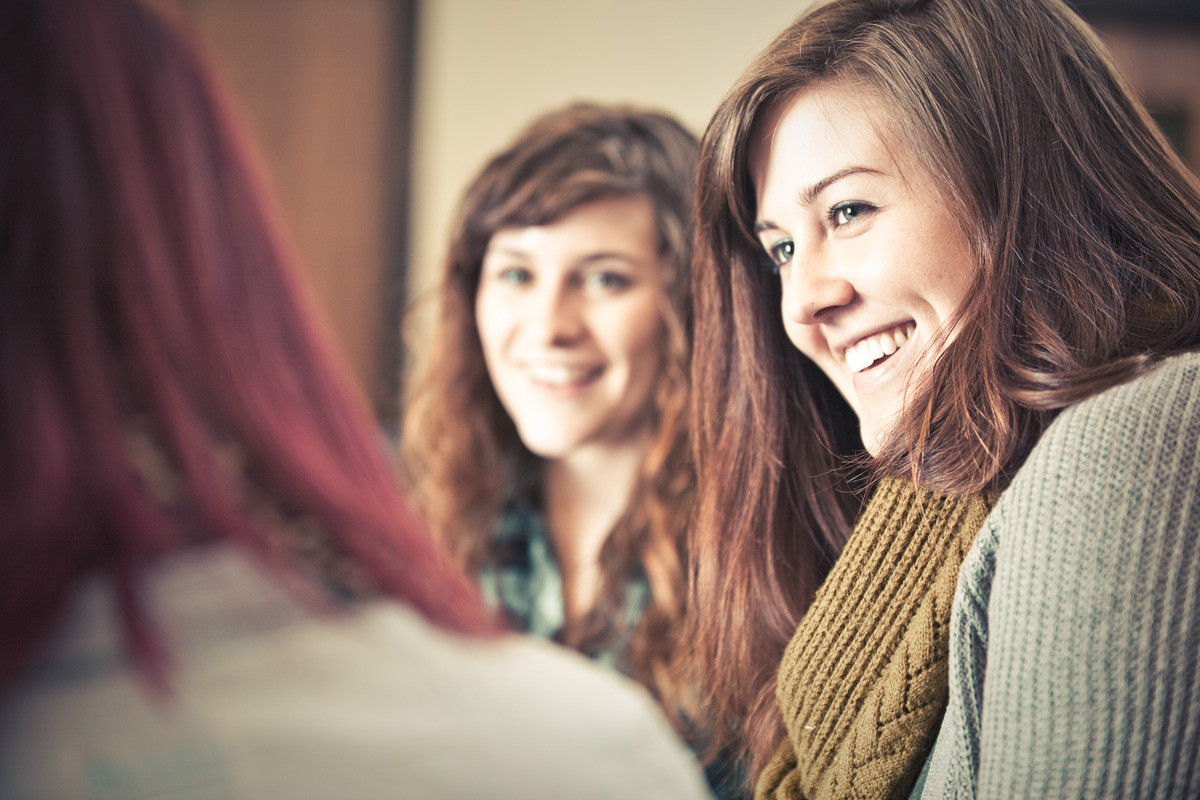 LIFE JOURNAL READING PLAN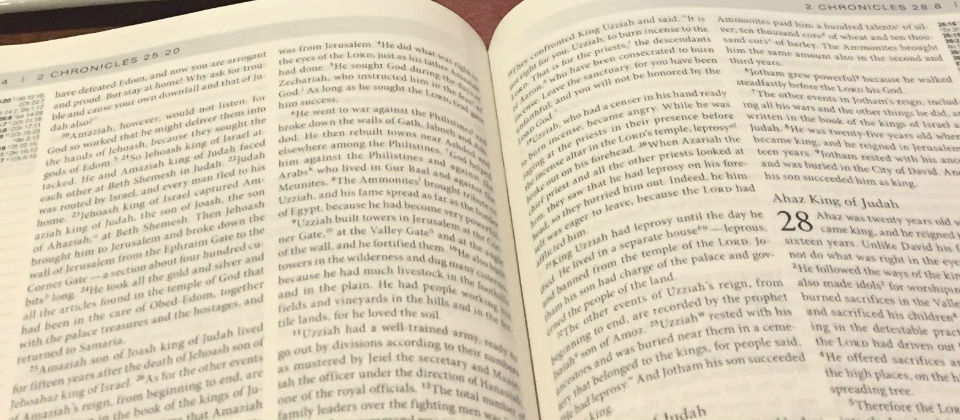 Consequences Scripture: For distress does not grow out of the soil,  and trouble does not sprout from the ground.  (Job 5:6) Observation: While Job is in the midst of suffering his friends try to analyze the situation and start to look for the purpose for the...
Daily Devotion
For more information about the Life Journaling Reading Plan or to read today's  chapters.
Past Events
Events Search and Views Navigation
May 2018
Join us at the Blender Cafe located in the Beloit Public Library for life journaling.  A Bible and notebook is all you need.
Find out more »
June 2018
July 2018
+ Export Events